Services: Audio Production

You sound great!  Let us record you so everyone else can hear.
 
You sound awesome and now you wanna record it and let everyone else hear.  We can help with that.    Let us produce your next quality demo project.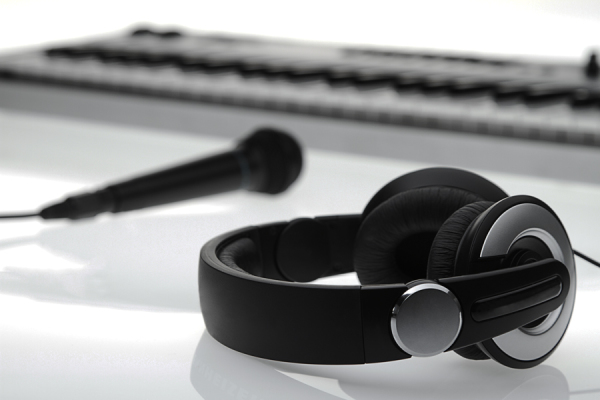 I'll work hard to get it done right for you.
Already have audio files? I can work remotely and mix your tracks.
Casio Privia PX-350M available for recording in studio use
Kontakt Compete 10 audio samples library available.
MIDI capable.
Sibelius 8 notation software available
We record on Digital Performer 8
We'll host your Soundcloud audio link on our page.
Contact us for pricing + rental fees.
Contact:
You've got talent, you've got a great song and you want to capture that great sound forever.  We can help you record your next demo and author a quality CD-R and/or MP3 (or other audio file format) master.  We are sorry but we do not offer CD printing or replication/duplication at this time.